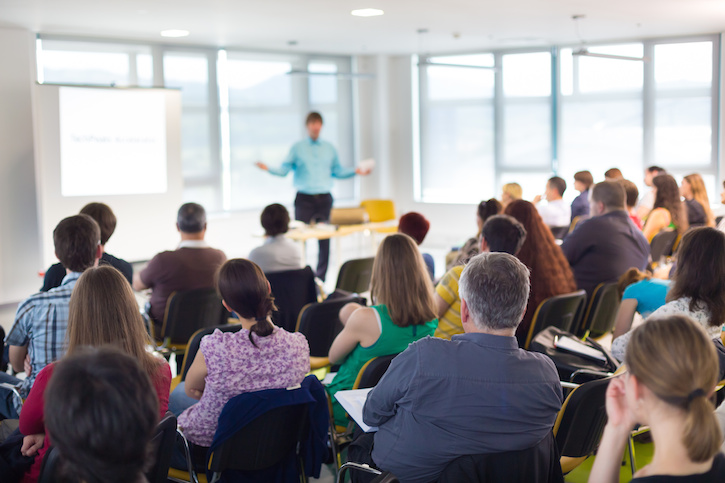 In these Volatile, Uncertain, Ambiguous, and Complex times, the world needs authentic, confident leaders willing to step into the unknown and help us walk through to a different tomorrow.
Are you ready to be one of those bold leaders?
What do you gain from partnering with a coach?
"No problem can be solved from the same level of consciousness that created it."
(quote attributed to Albert Einstein).
This is where the coach plays a vital role as your partner in expanding your level of consciousness to recognize and work towards possibilities and outcomes that seemed hidden before.
What's unique about our approach?
Our coaching and learning approach incorporates the application of neuroscience and physio-biology to Leadership, Change, and Transformation. Along with coaching, we will lightly delve into the science behind why we do the things we do and get the results we get…and what it will take in our brain, mind, and body to change it.  
ARE YOU READY TO GO BOLD?
I"m ready to help.