Here are a few interesting things About Jane, Lead Coach and Consultant, and Chief Energy Officer for VAULT:
My first career was in the U.S. Army as an officer specializing in telecommunications and information technology. I loved that career for all the reasons I love what I do now—beyond the mission focus, it was mostly about helping people lean into their own courage and achieve their full potential.
Putting my "knees in the breeze" as an Army paratrooper at Fort Bragg NC, taught me to push way beyond my comfort zone, lean into courage, and trust the unknown.
I love to travel, especially a bit off the beaten path — Mount Kilimanjaro, the glaciers of Torres del Paine in Patagonia, the ancient ruins of Choquequirao in the Andes Mountains, the source of the great Ganges River in India, the Camino de Santiago in Spain. Travel has taught me to be curious and resilient, appreciate differences, and adapt.
To relax you can often find me in the kitchen experimenting with a new recipe I picked up one of my travels.  I cook as I live and lead — boldly and with a liberal hand on the spice!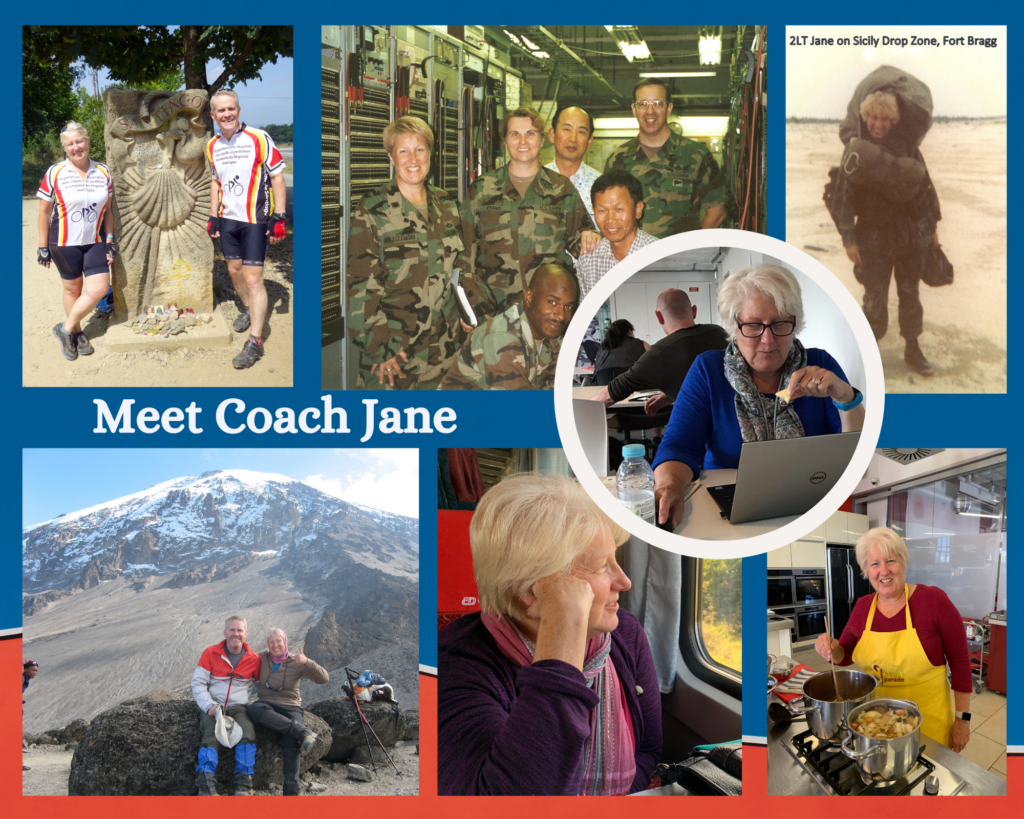 Experience and Credentials:
Professional Certified Coach (PCC) accredited through the International Coaching Federation
Master's degrees in Business Administration and National Strategic Studies
Women-Owned, Service-Disabled Veteran-Owned Small Business
You can view my profile on LinkedIn here.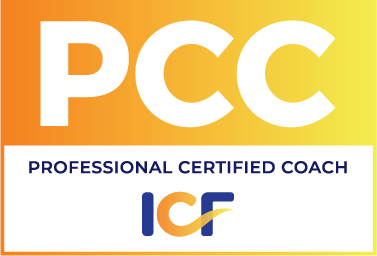 Influences on our Coaching Approach: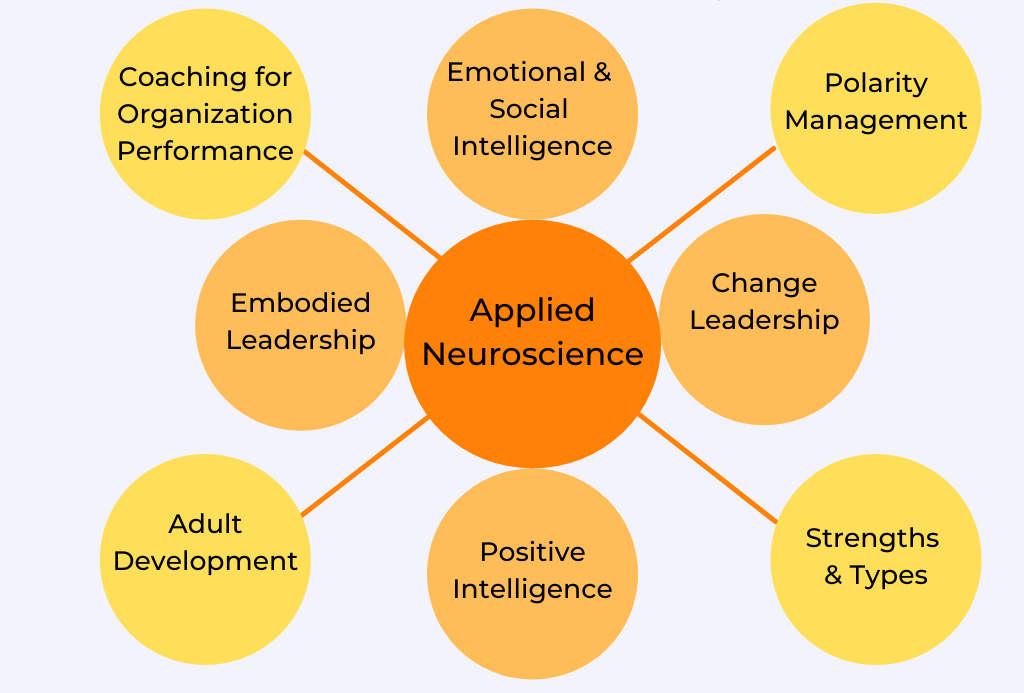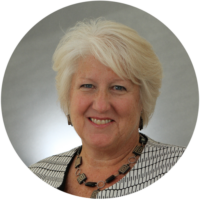 Jane Maliszewski
Founder, Consultant and Coach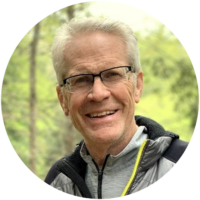 Ben Herr
Operations Engineer ACE Health Coach & Personal Fitness Trainer Founder, At Any Age Fitness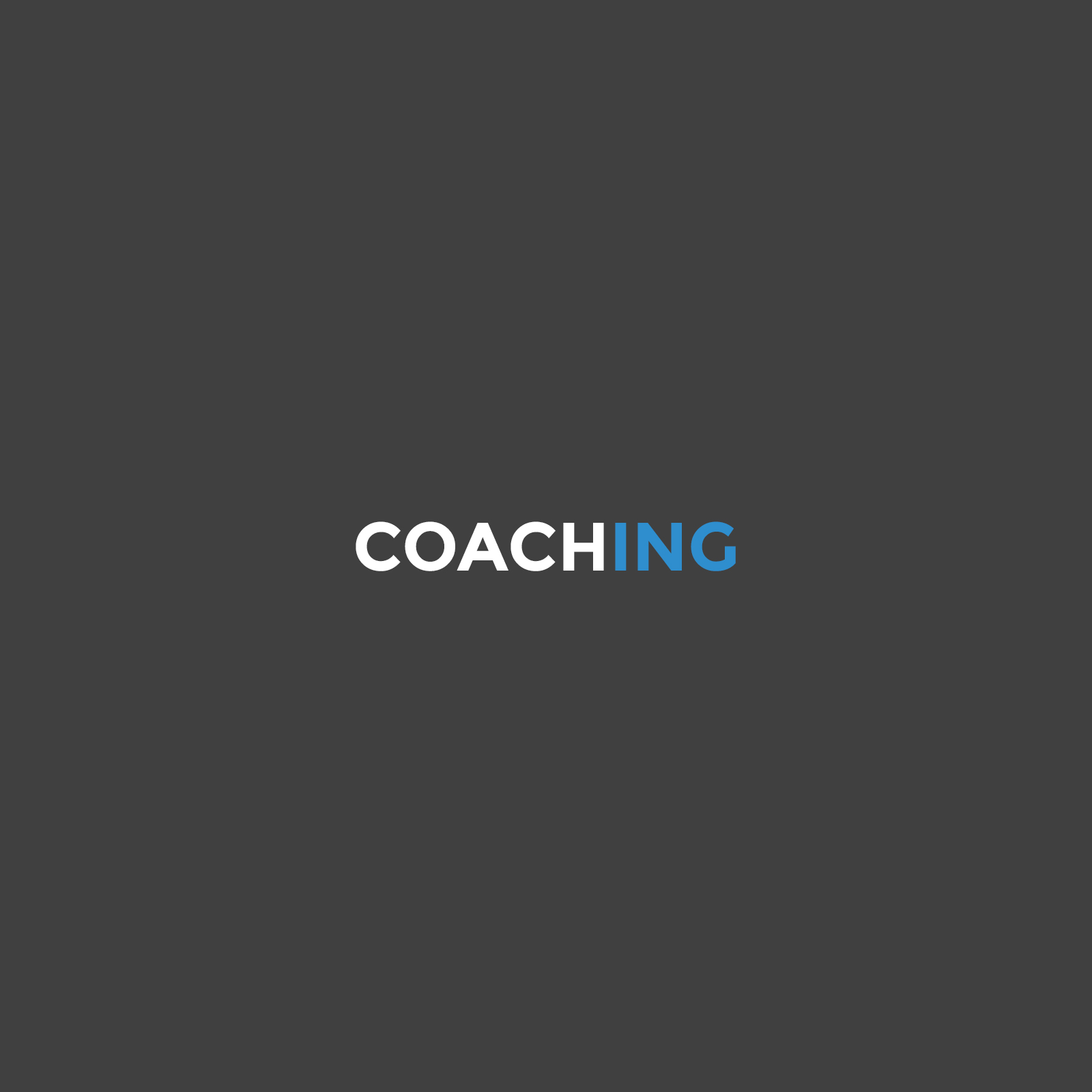 Paula Adkins-Boyland
Project Manager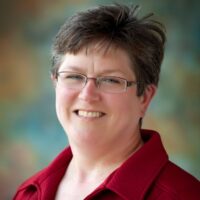 Cheryl Ley
Marketing Manager